McCracken Poston Jr.
Zenith Man
Death, Love, and Redemption in a Georgia Courtroom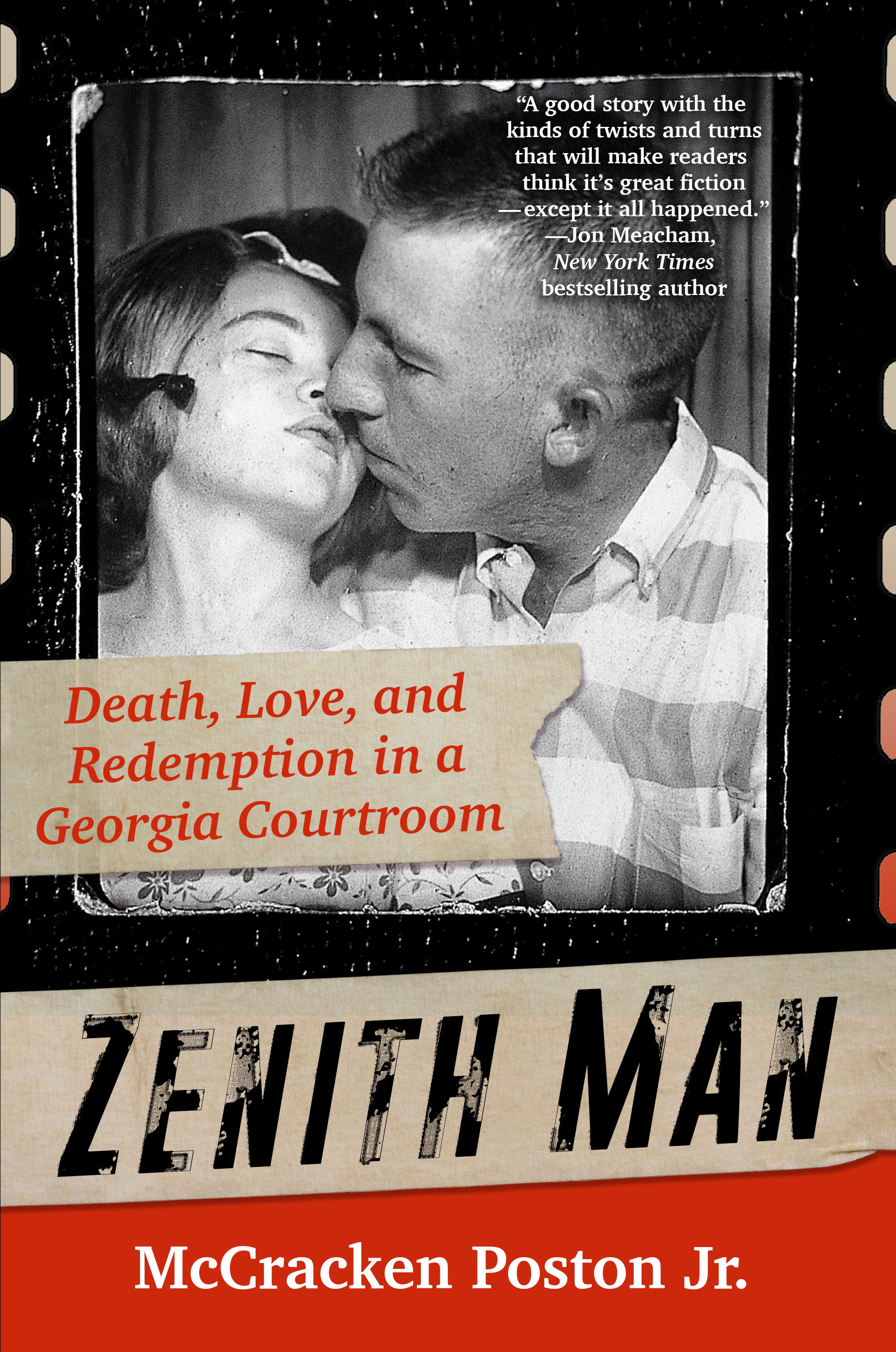 Zenith man
True Crime Legends Speak
"A case that simply defies belief. You can't make something like this up!"

- Paul Dowling, Executive Producer, with Vince Sherry, Senior Producer, Forensic Files
"Was this a case of murder - or a most unusual love story?"

- Bill Kurtis, A&E's American Justice


McCracken Poston is a good storyteller and has a good story to tell, with the kinds of twists and turns that will make readers think it's great fiction—except it all happened.
Jon Meacham


Poston found himself defending a guy everyone thought was guilty in what appeared to be a slam-dunk murder case. But the amazing truth in this true crime drama is there was no crime at all. It's one hell of a story.
Jonathan Karl


Poston is a natural storyteller in the great Southern Gothic tradition. He sees the pain, but finds the humor, too, and ultimately the humanity, turning a tale of murder into a remarkable story of love, friendship and justice.
Rory Kennedy


McCracken King Poston Jr.'s skillful account in Zenith Man is a warning about prejudice, a rush to judgment, and how Americans who are different can be swept up unfairly in our justice system. An inspiring tale about courage and how both lawyer and client helped each other find redemption. A must-read.
Pete Earley


Poston's unique voice has brought to life two fascinating characters thrown into a case that challenges our basic assumptions about law enforcement, the courts, and the media. You won't be able to put down The Zenith Man until the very last word.
Charles Bosworth, Jr, and Joel Schwartz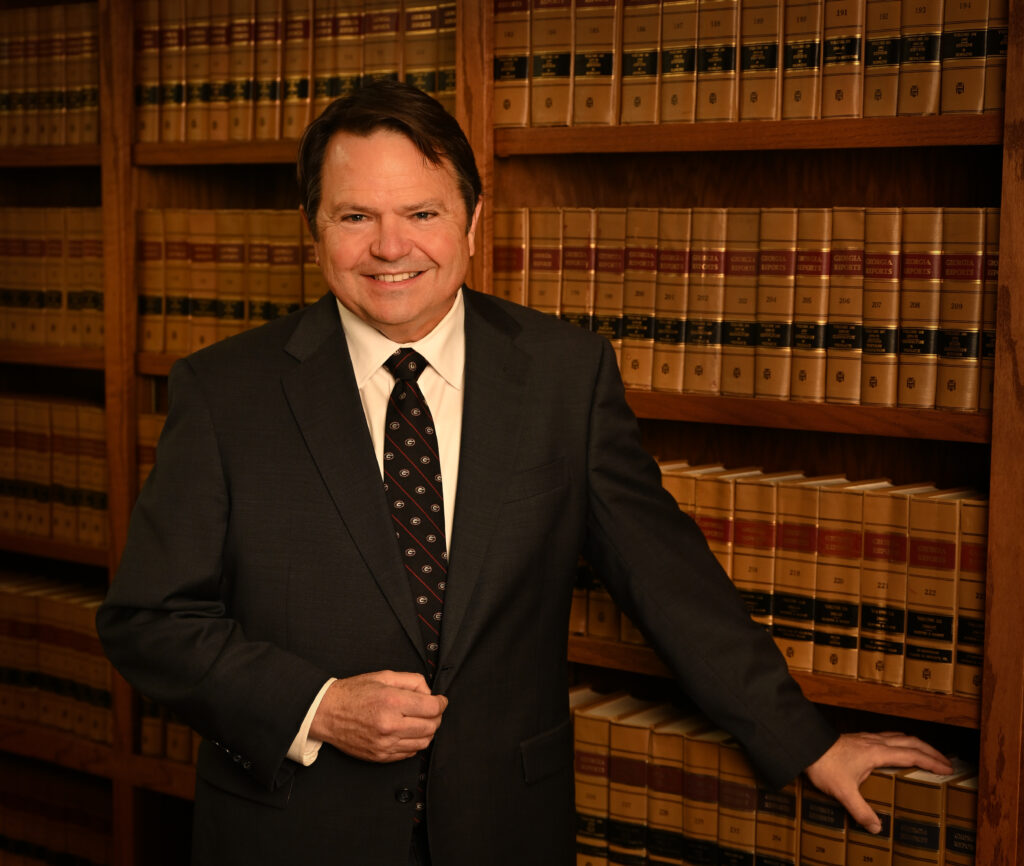 McCracken King Poston Jr, is a criminal defense attorney and former state legislator in the Georgia House of Representatives. He gained national attention for his handling of several notable cases that were featured on CNN Presents, Dateline NBC, A&E's American Justice and Forensic Files.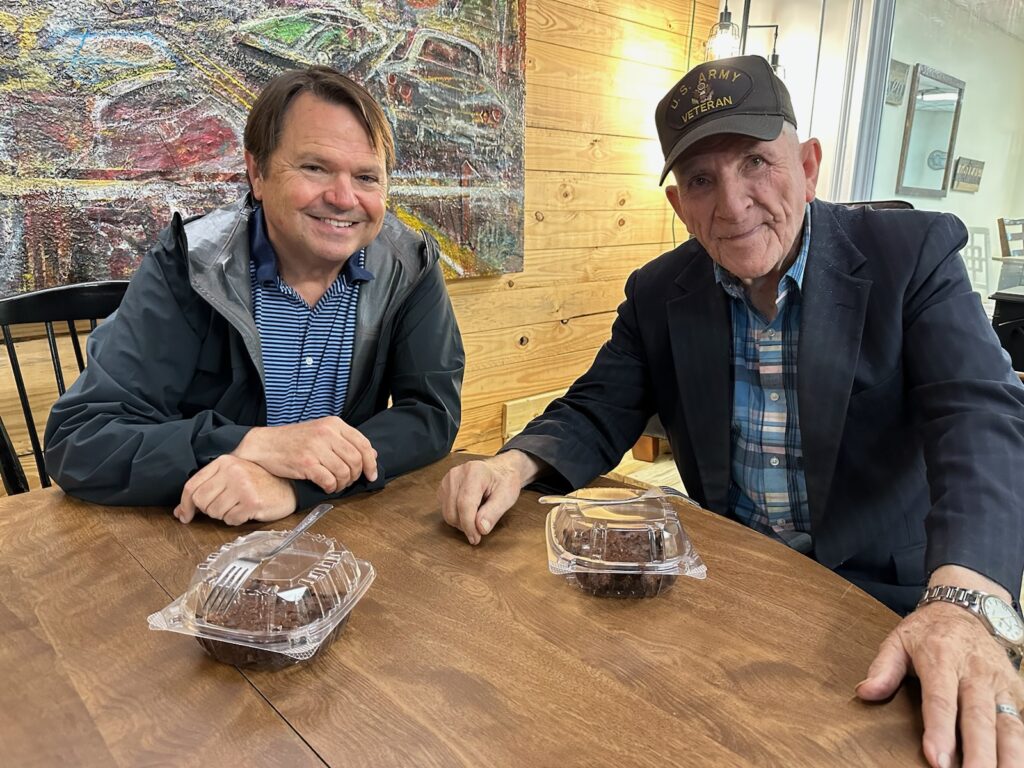 McCracken Poston Jr and Alvin Ridley, 2023.